SKILLS | KNOWLEDGE | EXPERIENCE
Over 100 successfully developed prototypes for clients all over the world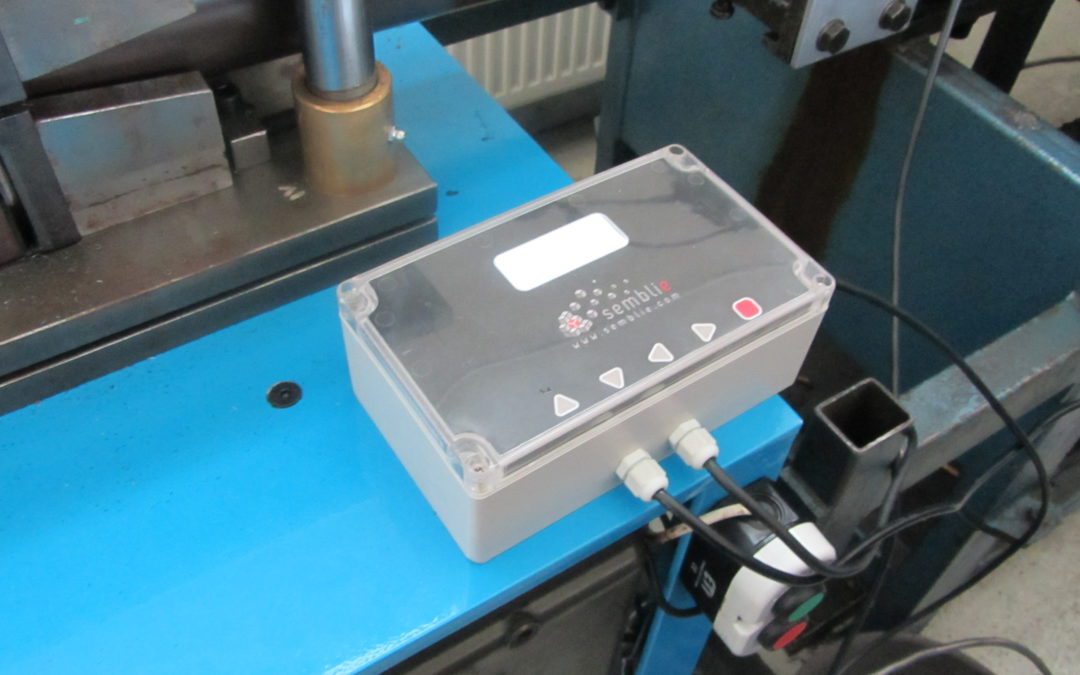 Our length controller is an industrial grade length measuring device that you can connect with the machine in your factory and control the length of the machine's output. The device is equipped with 16x4 LCD graphics display and five capacitive touch buttons for...
read more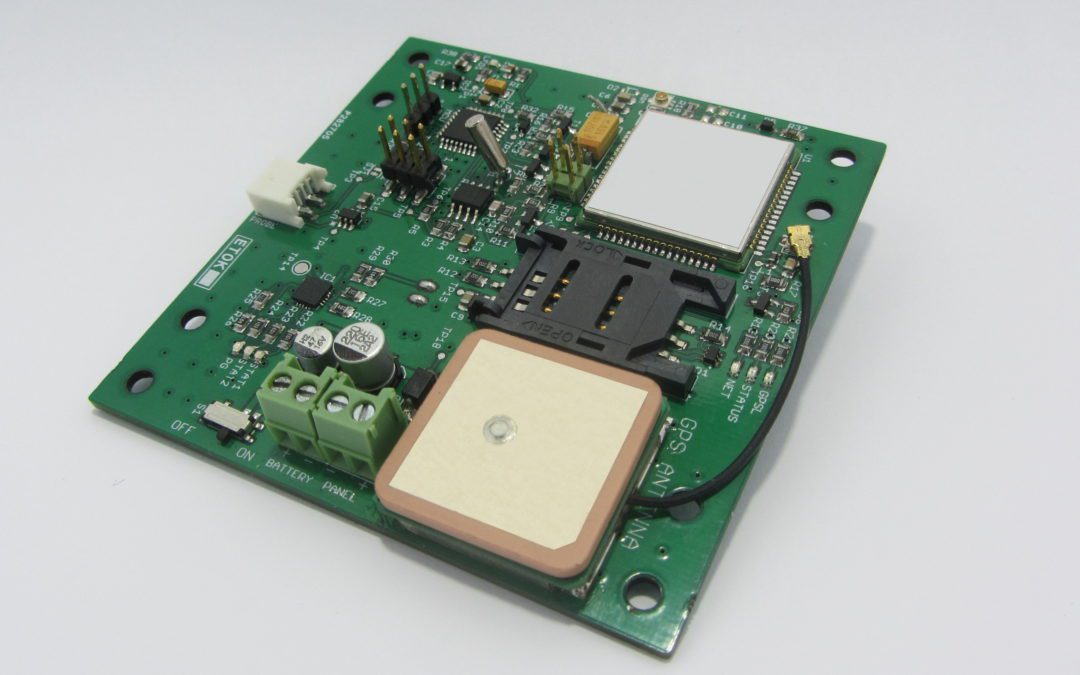 We were tasked by Keedagro to build a custom soil moisture sensor interfaced to Arduino. After the initial prototyping phase we progressed the product development by embedding a GSM communication board. The function of the communication board was to relay data to the...
read more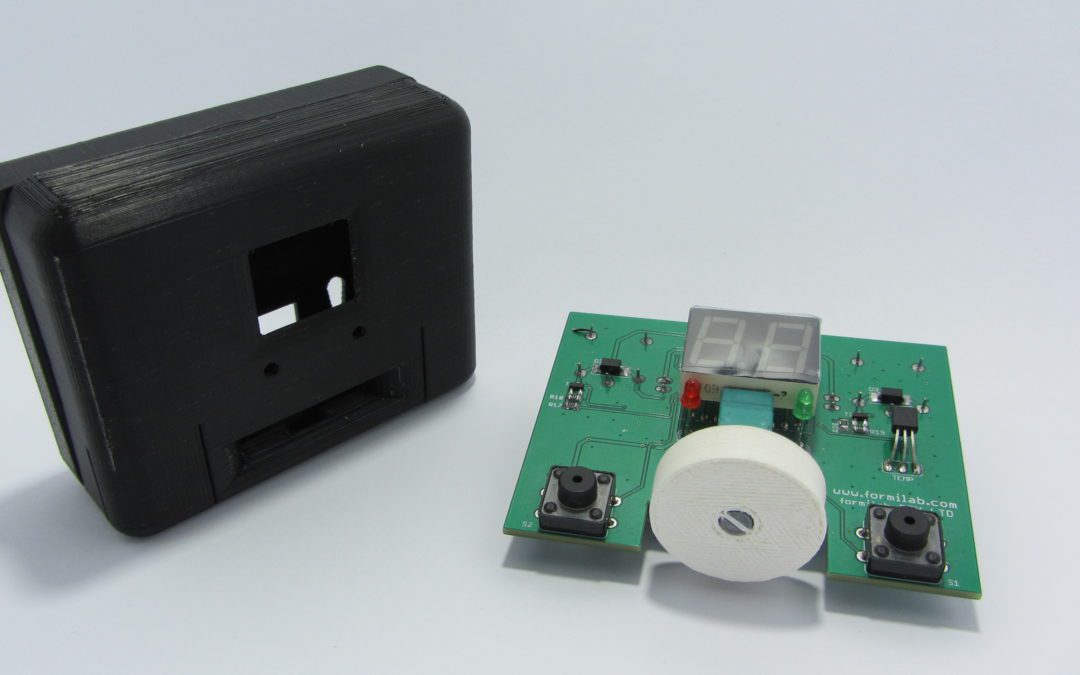 Development of the room thermostat was a part of writing an application note for Silego GreenPAK product line. We designed all features of the functional room thermostat using only one GreenPAK 4 CMIC. The designed thermostat can display both set and current...
read more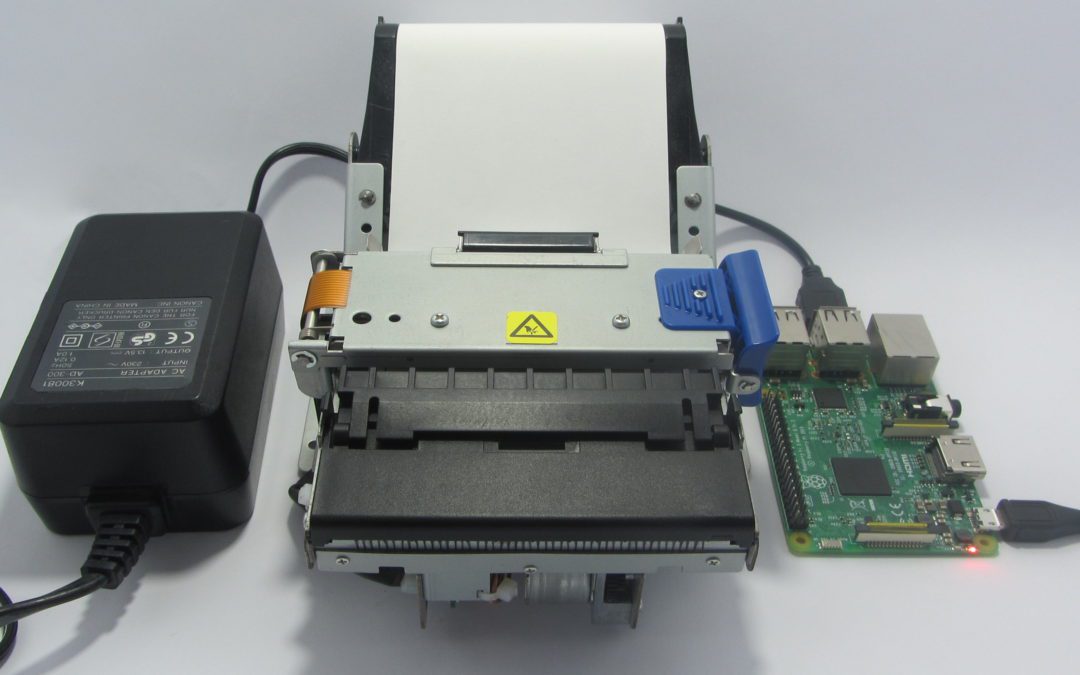 We were tasked by Dan to develop electronics and server side for his kiosk machine. Due to low volume production machine was built using existing electronics module and components. Raspberry Pi 3 was used to control thermal printer for kiosks, and UI components....
read more

We are semblie. Leveraging over 30 years of combined experience in the field of electronics, we provide our customers with rapid prototyping solutions of custom electronics. We believe that great products emerge from ideas that solve real-world problems.