CREATE THE FUTURE
Bring your product to life with our hardware and software development skills
Contact Us
ELECTRONICS DESIGN AND DEVELOPMENT






MECHANICAL DESIGN AND ANALYSIS



Prototyping
The most affordable and quickest way to start your idea validation process
IoT integration
Connect any existing electronics or the product you're working on
Design for Manufacturing
We apply design for manufacturing through all of our development processes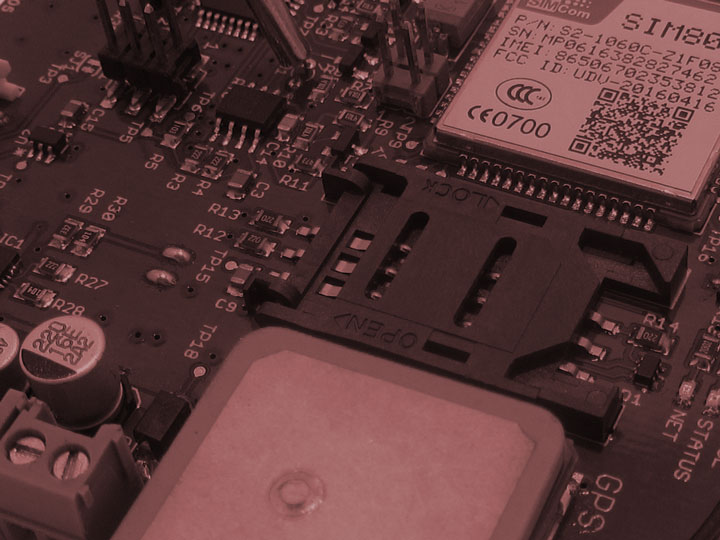 We were tasked by Keedagro to build a custom soil moisture sensor interfaced to Arduino. After the initial prototyping phase we progressed the product development by embedding a GSM communication board.
+ learn more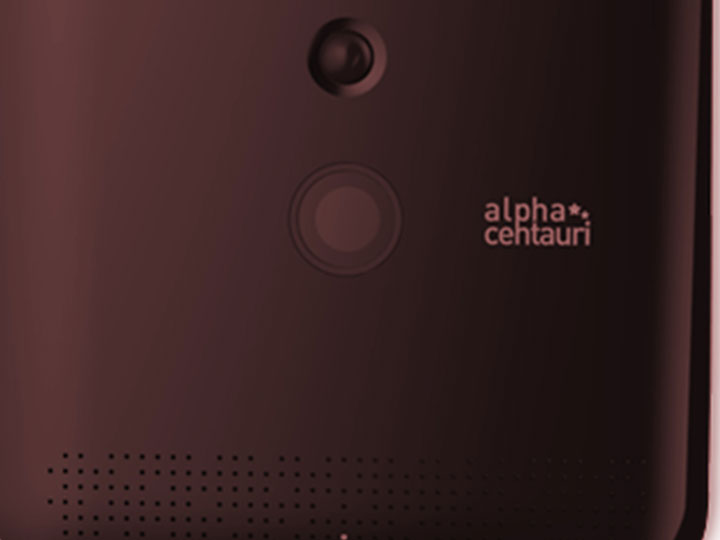 Semblie developed the hardware for AlphaCentauri smart home hub. Unlike other smart home and security devices which are using proprietary software, AlphaCentauri runs open source (openHAB).
+ learn more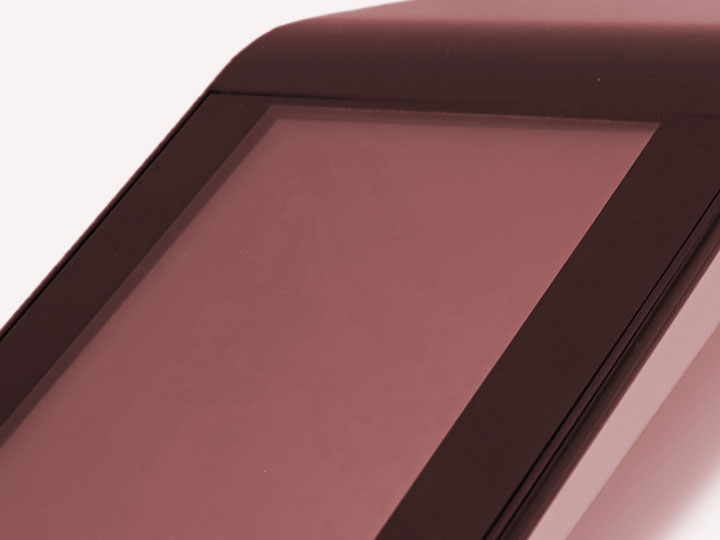 We developed TillBilly, a tap and go digital receipt solution. TillBilly will allow you to get your tax invoices directly on your mobile phone simply by tapping your existing credit card or a TillBilly card on this device at a point-of-sale.
+ learn more