LESSON 3 - Resistors in PCB design
In our third iteration of Semblie's school of electronics we are going to discuss about a rather simple component that most of us is quite familiar with – the Resistor. As simple as a Resistor can get, using them in PCB design is a different story. 
A resistor is a passive electrical component used to oppose or limit electrical current.
They can be used as:
Voltage division
Delimiting electric current
Heat generation
Matching and loading circuits
Gain control
Pull and Pull down method
There are two basic types of resistors
Linear resistors
Non-linear resistors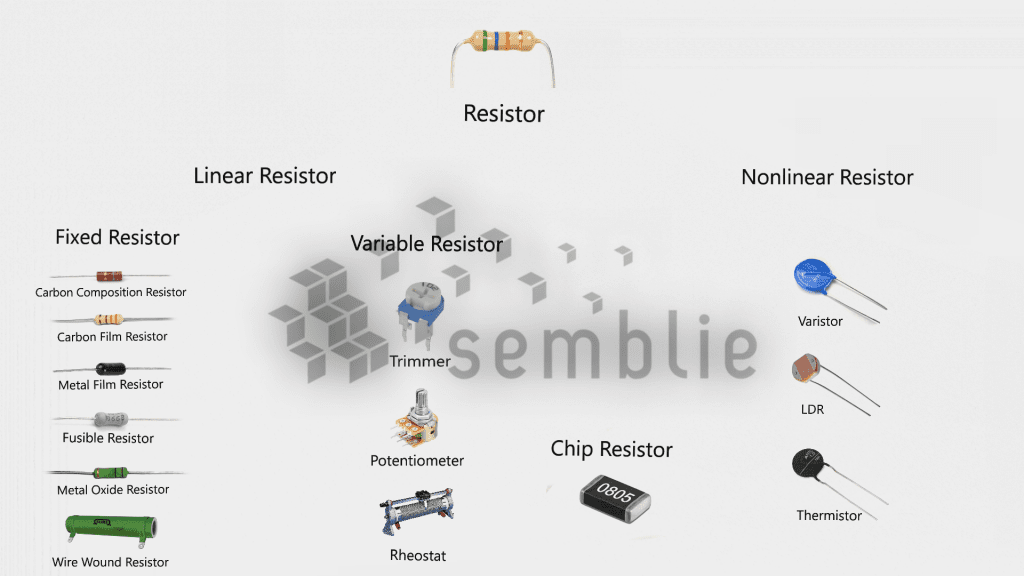 As we can see Linear Resistors further develop to Fixed and Variable Resistors
Fixed resistors have a constant resistance value while variable resistors poses the capability to change their resistance value.
Fixed Resistors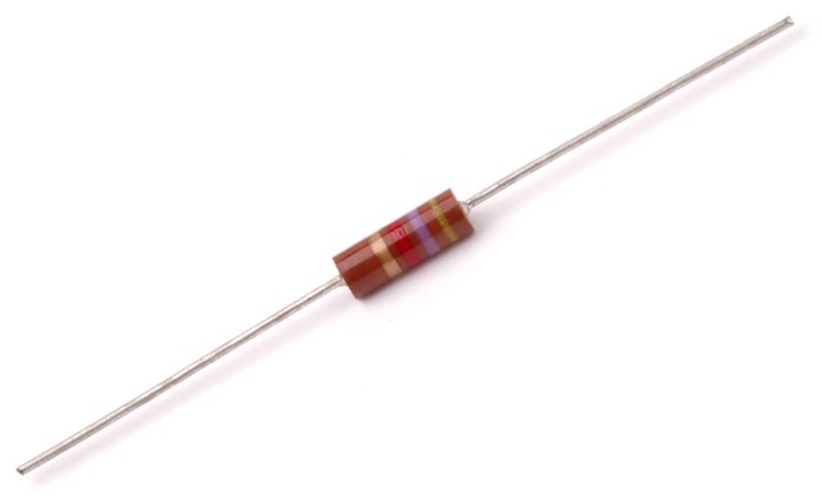 Advantages
Can withstand high energy pulses
Low cost
Disadvantages
Poor stability
Generate high noise
Low accuracy
Water absorption
Usage
Current limiting
Protection of circuits
High voltage power supplies
Welding controls
High frequency applications.

Advantages
Generates less noise than carbon composition resistor
Low tolerance
Low cost
Wide operating range
Disadvantages
High negative temperature co-efficient of resistance
Usage
RADAR
X-rays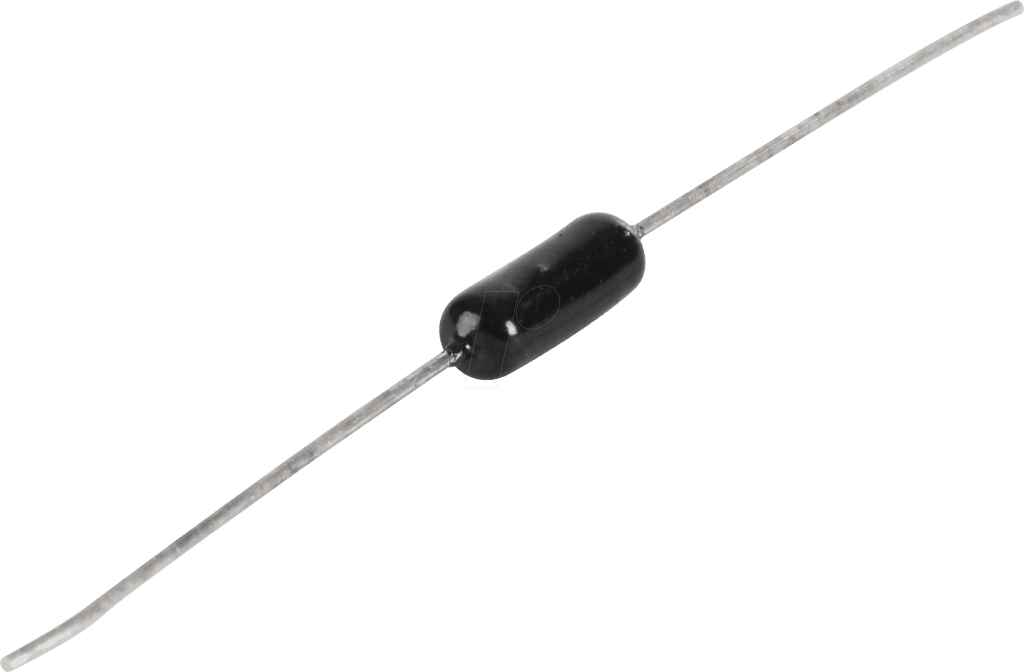 Advantages
Low cost
Generates less noise than carbon composition resistor
Wide operating range
Long-term stability
Low tolerance
Low temperature co-efficient of resistance
Very small in size
Usage
High frequency applications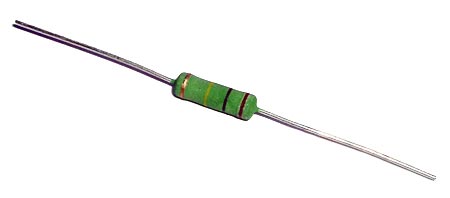 Advantages
Low cost
Can operate at higher temperatures.
Produce low noise.
Small size
High stability
High reliability
Disadvantages
Decrease of availability
Usage
High frequency applications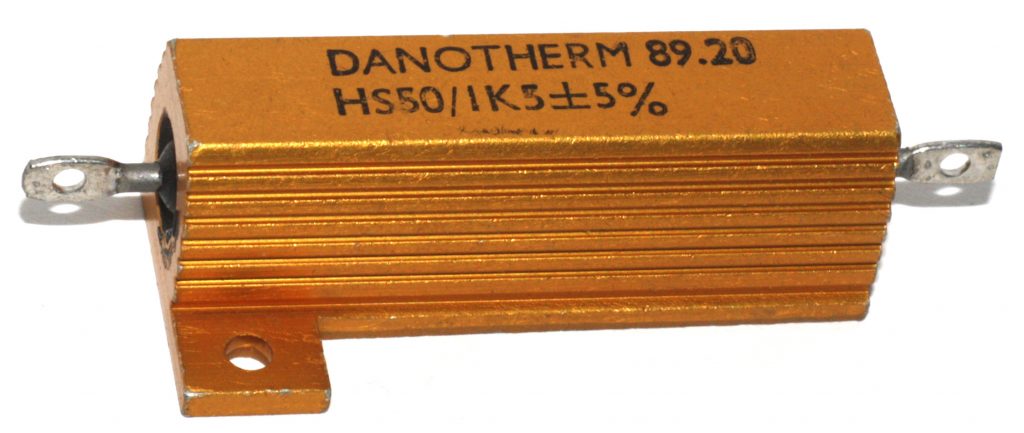 Advantages
Low cost
High accuracy
High stability
Wide resistance range
Disadvantages
At high frequencies acts like an inductor
Usage
Telecommunication
Computers
Audio and video equipment
Medical electronic equipment
Current sensing
Current and voltage balancing

Advantages
Impervious to moisture
Low noise
High accuracy
Most commonly used resistor today.
If you want to learn about this topic we suggest You to watch the video.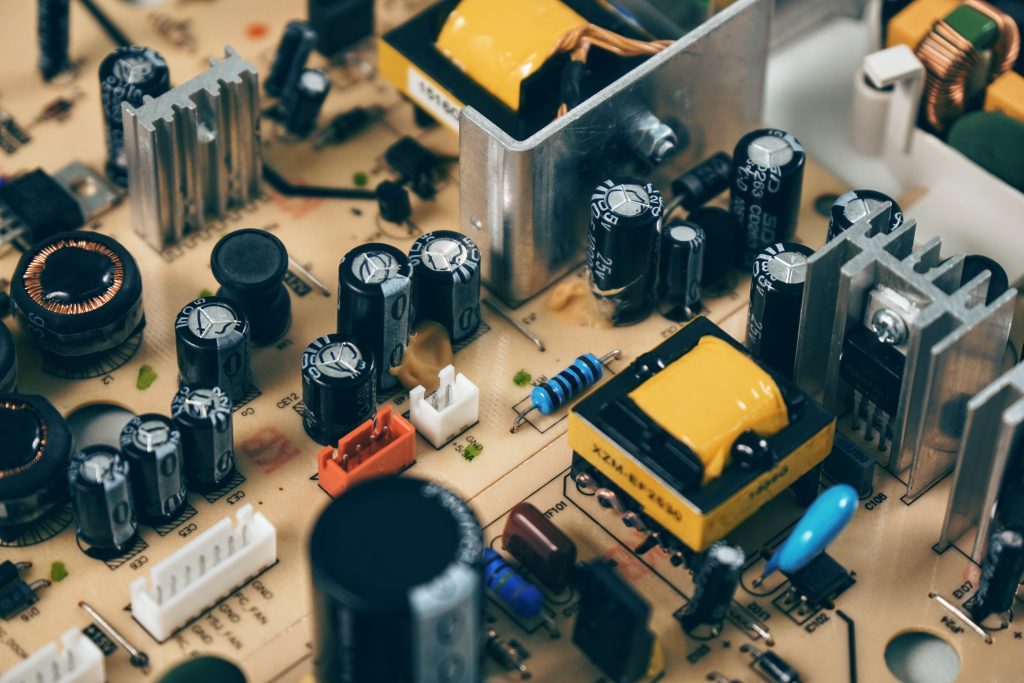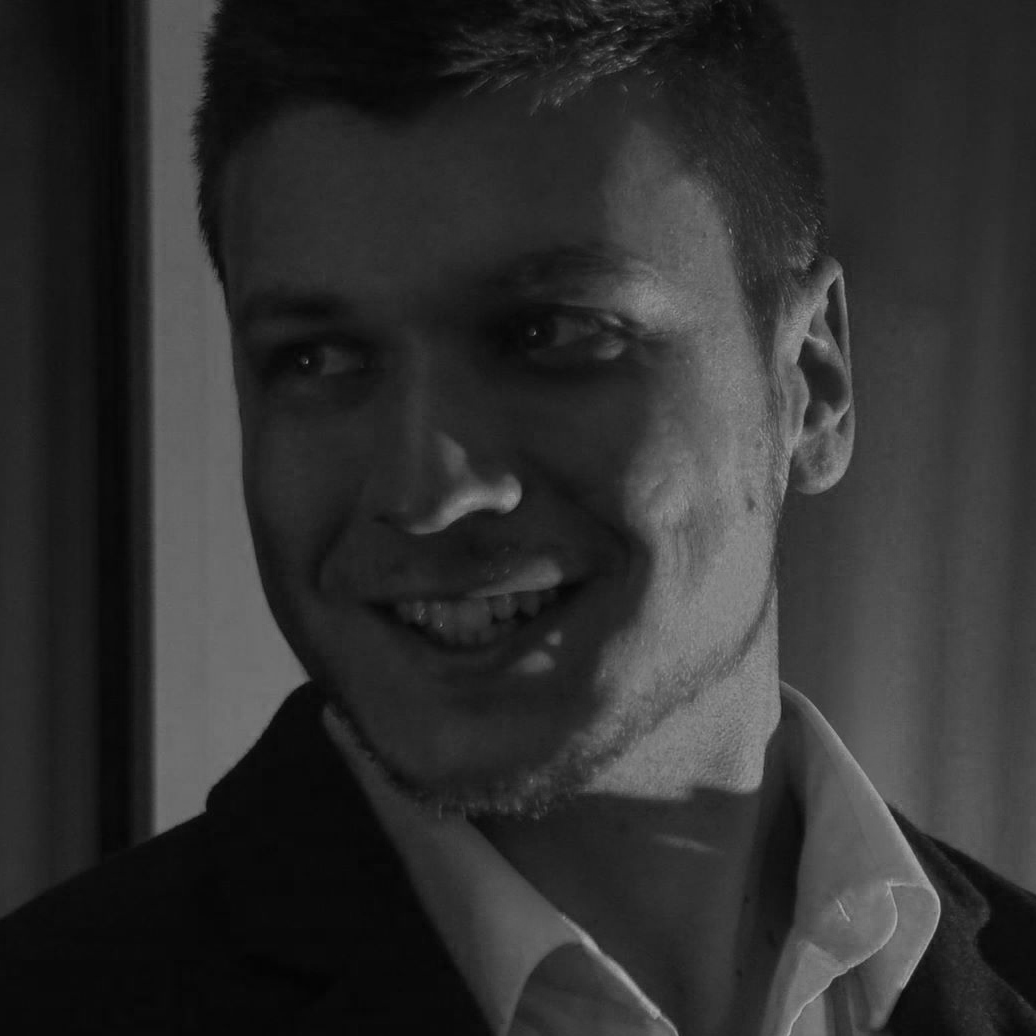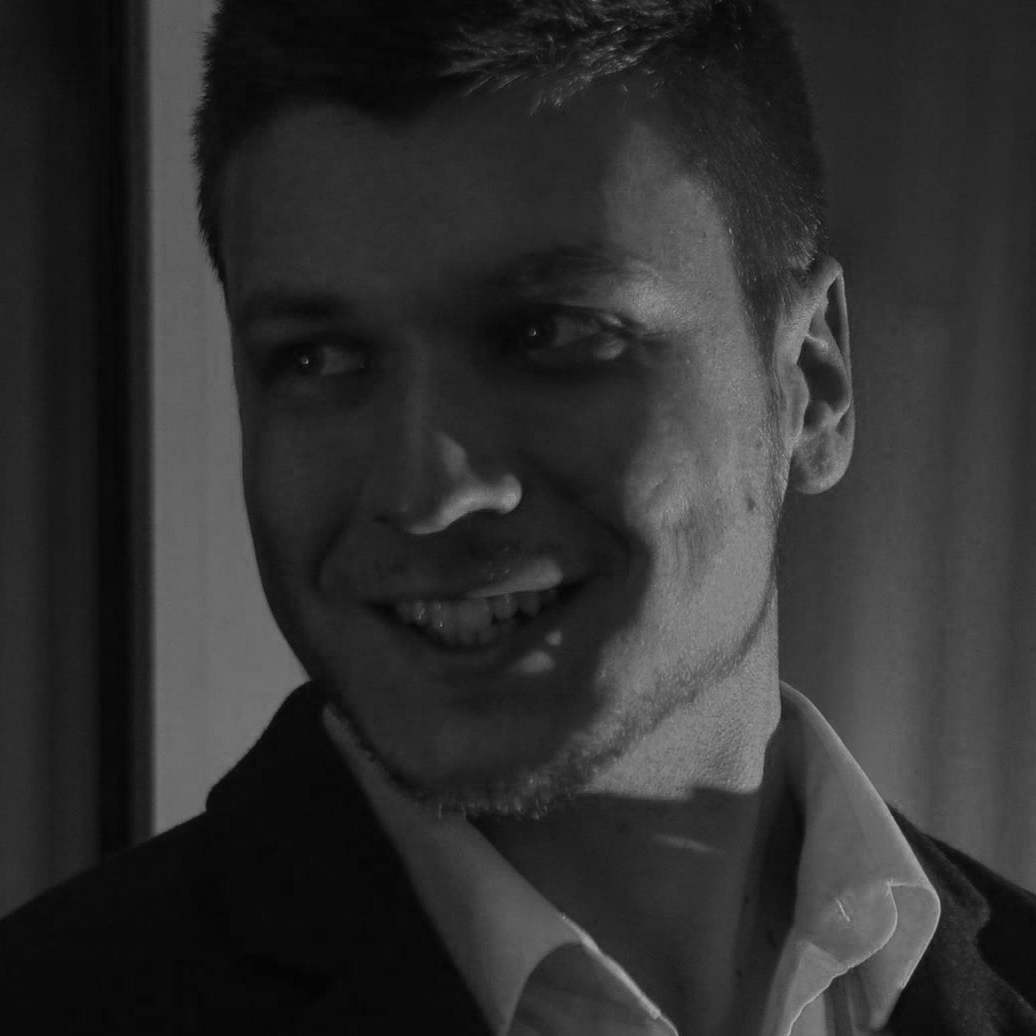 Benjamin Hodžić
Intern
An electrical engineering student from Bosnia. He's doing the apprenticeship at Semblie d.o.o. Tuzla.